Curaçao, Dutch Caribbean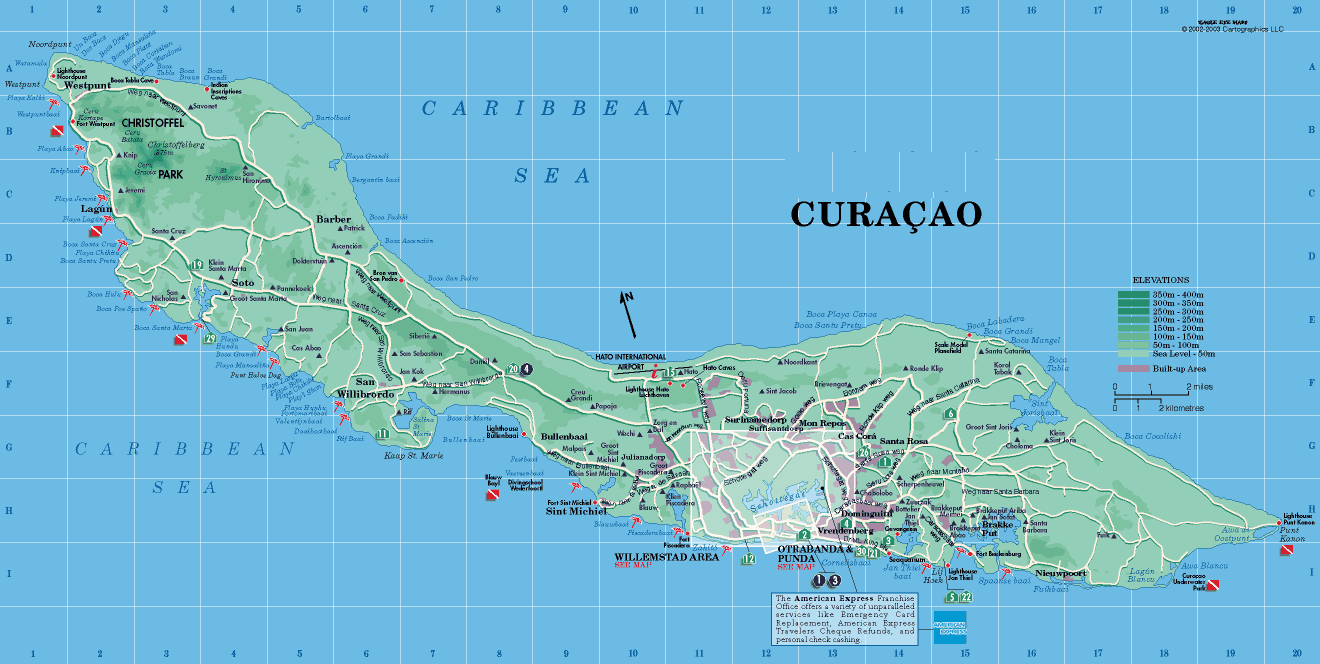 Curaçao is the smile in the Caribbean. Because of the shape of the island with a population of over 150,000 on an area of 171 square miles we consider the island as the smile in the Caribbean located at the south part of the Caribbean between the islands Aruba and Bonaire. The country of Curaçao which includes the main island plus the small, uninhabited island of Klein Curaçao ("Little Curaçao"), is a constituent country of the Kingdom of the Netherlands and its capital Willemstad.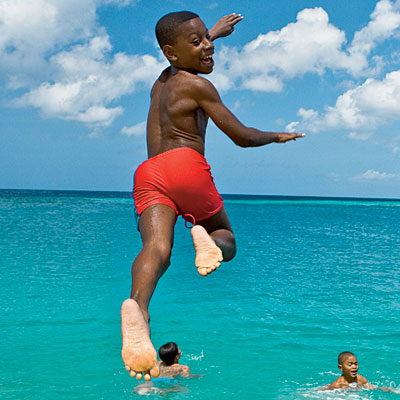 Not only the shape of the island but the faces of our "bon yu di Kòrsou" (good child of Curaçao) you will find a smile that can cheer you up and give the warm, tropical vacation feeling. For centuries, we have forged a vibrant and rich culture rooted in history and hospitality. Our heritage is both European and African – representing more than 50 nationalities.
We speak:
- Dutch
- Spanish
- English
- also a local language,Papiamentu, a colourful Creole dialect.

Experience the beautiful jewel that is Willemstad, Curaçao. This lively port is one of six UNESCO World Heritage sites in the Caribbean, joining the ranks of Old Havana, Old San Juan, and Colonial Santo Domingo.

Our downtown, the Punda District – once fortified and walled – along with its neighboring districts of Otrobanda, Pietermaai, Scharloo, preserve some 765 buildings as national monuments. Chief among these are Fort Amsterdam, the Governor's Palace, Mikve Israel-Emanuel Synagogue and the colorful Penha building on the waterfront. After decades of preservation efforts, Willemstad is proud to be counted among the best of the best. Click this link for a video about Curaçao

Lodging

The conference is being held at the Santa Barbara Beach & Golf Resort, a Caribbean charm, International and Elegance. What a wonderful gathering, where island seclusion and a destination resort come together with immersion in nature, team-building and worldclass comforts, amenities and adventures. Santa Barbara Beach & Golf Resort brings it all together, for you to get together.



Click to see a video of Santa Barbara Beach and Golf Resort


ROOM RESERVATION PROCEDURES:


ROOM RATE
The special room rate is $179.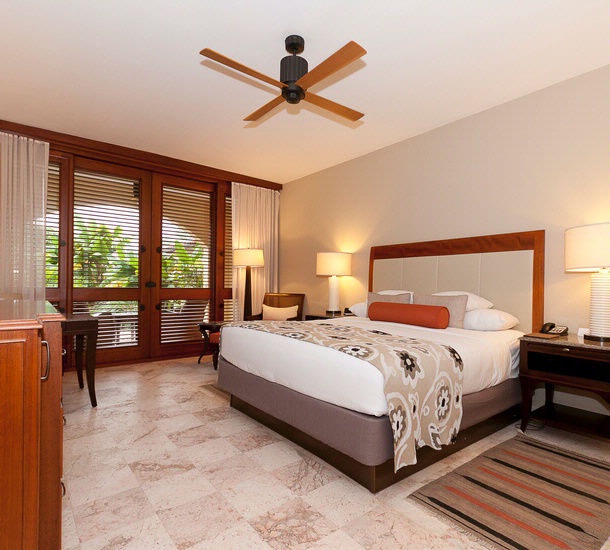 Rate includes breakfast for (2) adults. Additional breakfast will be $10.00 per person. All guestroom sales are subject to 21.98% taxes. Additional Food & Beverage and Event related charges are subject to a service charge of 19% and 6% sales tax.


INDIVIDUAL
The Hotel currently recommends Passkey web based reservations. This complimentary service is offered by the Hotel to provide attendees with an electronic reservations interface that is customized for the conference. Please use this URL to make your reservation – Reservation Santa Barbara.


Reservations may be made, modified or canceled by individuals on-line at a URL established by the Hotel. Individuals will also be able to make reservations by calling (855) 590-2266 or the Santa Barbara Beach & Golf Resort: + (5999) 840 -1235 and referring to the group name. Reservations must be made on or before April 08, 2014.


It is important that each guest identify himself as part of the conference, and provide Hotel with guest name, home or business address, email address (if any), phone, requested type of room, requested bed type (i.e. king, double/double, suites), check-in and check-out dates. Any requests for special room arrangements must be made at the time of this call. The Hotel will confirm reservations to the individual.


CHECK-IN/CHECK-OUT:
To accommodate guests, we request a 4:00 PM check-in and a 11:00 AM check-out. When notified in advance, we are able to provide luggage storage space for guests who arrive early or depart after the requested check-out time.


CUT-OFF DATE:
The Cut-Off Date for accepting reservations at this conference rate is April 8, 2014. Reservation requests received after 5:00 PM Eastern Standard Time, at the Hotel on the Cut-Off Date will be accepted on a space and rate availability basis.