Speakers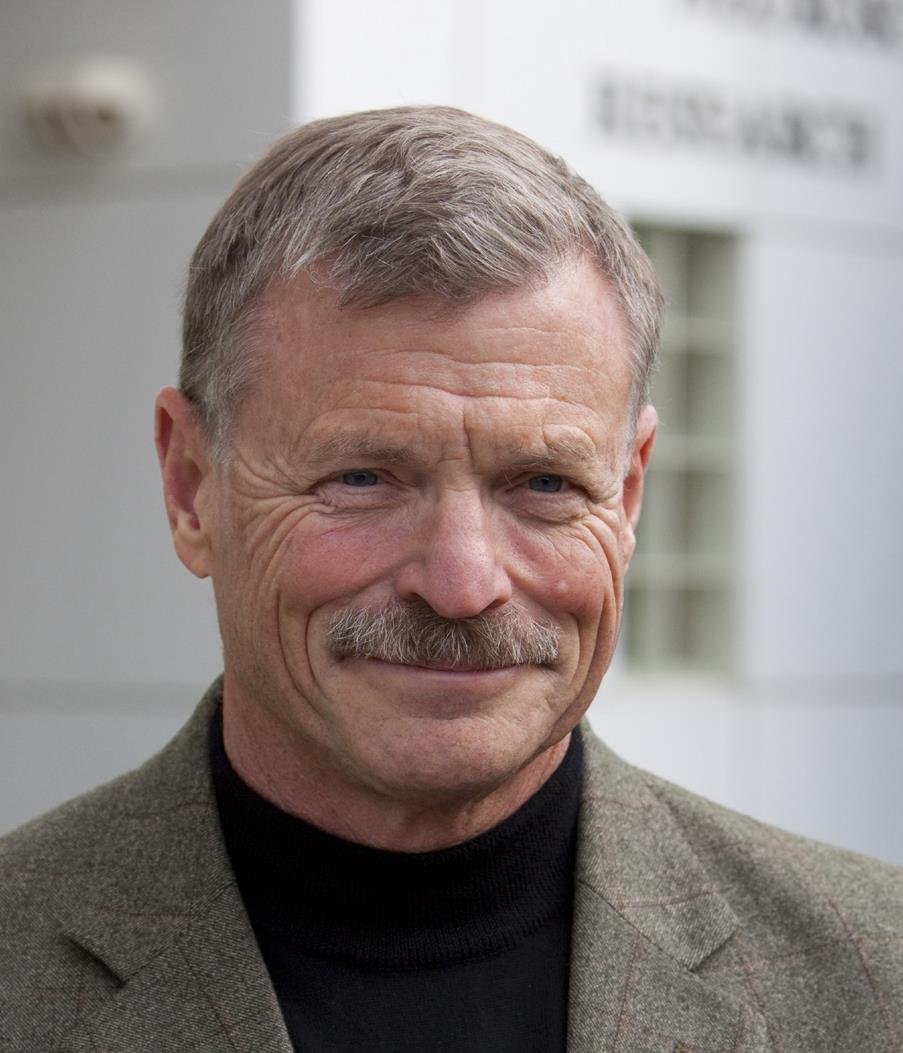 Keynote speaker Dr Oswald Steward

Dr Oswald Steward is our distinguished keynote speaker at the conference. Dr Steward holds the "Reeve-Irvine Chair in Spinal Cord Injury Research" at the University of California at Irvine, and is a Professor in the Departments of Anatomy & Neurobiology, Neurobiology & Behavior, and Neurosurgery. He was recruited to UC Irvine in 1999 to be the founding Director of the Reeve-Irvine Research Center. The Reeve-Irvine Research Center was launched by Mrs. Joan-Irvine Smith who provides $1 million to start the spinal cord injury (SCI) research centre and invites Christopher Reeve (Superman) to participate. Prior to 1999, Steward held the position of Harrison Foundation Professor of Neuroscience and Neurosurgery at the University of Virginia, and was the Founding Chair of the Department of Neuroscience in the University of Virginia School of Medicine, holding that position from 1986-1999. Dr Steward received his B.A. in Psychology (Magna Cum Laude) from the University of Colorado in 1970 and his Ph.D. from the University of California Irvine (Psychobiology) in 1974. In addition to his academic and research responsibilities, Dr Steward was appointed as Senior Associate Dean for Research in the UCI School of Medicine in 2012. He also serves on the Independent Citizen's Oversight Committee (ICOC), the governing board for the California Institute for Regenerative Medicine established through Proposition 71.


Experts speakers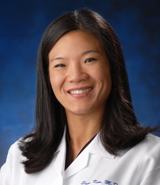 Dr Suzy Kim

Associate Clinical Professor, Dept. of Physical Medicine & Rehabilitation. Medical Director, Acute Rehabilitation Unit, UC Irvine Medical Center, Reeve-Irvine Research Center for Spinal Cord Injury. Dr Kim is well recognized in the SCI rehabilitation field as a peer reviewer for the Journal of Spinal Cord Medicine and PMR Journal, examiner for the PM&R Oral board exam, contributor to the SCI subspecialty board exam, and an expert reviewer for the Christopher and Dana Reeve Foundation's Quality of Life Grants. She remains active in the SCI community as an Ambassador for the Christopher (Superman) and Dana Reeve Foundation's minority community outreach programs and serves as an Advisory Board member for the Challenged Athletes Foundation's mentoring program and OC Goodwill Fitness Center. Combining her own athletic interests as an adaptive surfer and triathlete, Dr. Kim has been the Team Physician for the U.S. Paralympics Track & Field team since 2009 and volunteer team physician for US handcycling and wheelchair tennis. She also served as one of the six US team physicians at the London Paralympics Games in 2012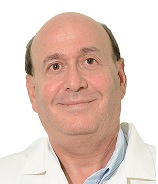 Drs Ayal Zahavi

Drs Zahavi was born in Curaçao and did his secondary education at Peter Stuyvesant College. He received his Bachelor of Science at New York University where he specialized in biology and mathematics. Thereafter he received his medical degree at Tufts University Medical School in Boston. He worked as a resident at the St. Elisabeth Hospital in the departments of internal medicine, neurology and orthopedics prior to his specialization in Physical Medicine and Rehabilitation in Groningen, Netherlands. He has since then been working as a specialist in Rehabilitation here in Curaçao at the rehabilitation centre (Revalidatiecentrum Curaçao).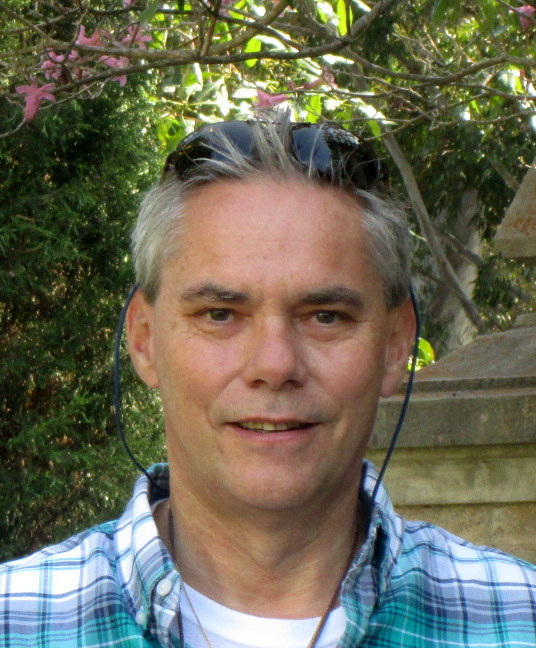 Dr Jurjen Bade

Dr. Bade has a PhD from the University of Groningen, The Netherlands. His thesis 'New clinical aspects of Interstial Cystitis' draw a lot of attention, resulting in a 2nd print and translation into the German language. He had work in Zambia Africa, The Netherlands and Curacao. Since 2006 he is working as Urologist in Curacao with dr WA Isa in the 'Maatschap Urology Korsou'. Dr Bade is recognized as speaker for the Dutch, European and American Urological Association. Author of several articles and book chapters.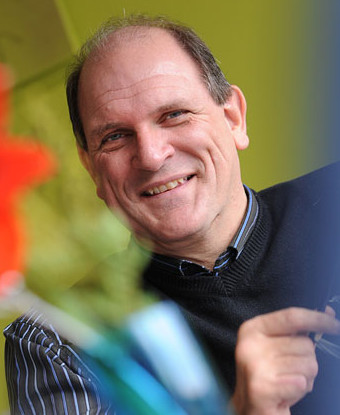 Drs Frans Penninx


Frans Penninx has a PhD in Business. Since 2009 is he an Independent Consultant. Advising, coaching, supervising and (project) management for people and organizations in health care and wellbeing. Also active board member / director in these areas and of patient organizations, such as GGZ Oost Brabant, Boekel/Rosmalen; Thuiszorg Nieuwe Waterweg-Noord, Schiedam; Stichting Vitras, Nieuwegin; Rehabilitation centre Rijndam Adriaanstichting, Rotterdam. He is a board member of the Association of Spinal Cord Injury Organization the Netherlands.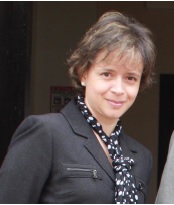 Dra Tatiana Barreto Garzon


Drs Barreto Garzón has a master degree in clinical and family psychology Universidad Santo Tomás de Aquino. She is opting for the title of Specialist in Bioethics at the University of Sabana. Psychologist rehabilitation specialist with over 15 years of experience in evaluation, diagnosis and intervention of patients in condition of disability and their families at the Clínica Universidad de la Sabana. Program Coordinator for the Interdisciplinary Family Psychotherapy Process at the Rehabilitation Clinic Sabana University, with an established record of over 1400 care families.




Dr Helma Bongers-Jansen


Helena Maria Henrika Janssen, married Bongers is a Rehabilitation Physician and had work in Resident Emergency & intensive care ward, St. Anna Hospital Geldrop Netherlands; Specialisation Rehabilitation Medicine, Stichting Revalidatie Limburg, the Netherlands; Spinal Cord Medicine at BG UnfallKlinik Hamburg, Germany. She works now as Rehabilitation Physician in Spinal Cord Medicine at Adelante Rehabilitation Centre in Hoensbroek Netherlands and is President Medical Staff of Adelante Zorggroep Netherlands and Vice-President of the Dutch Flemisch Spinal Cord Society.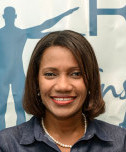 Dr Paula Dawson


Dr. Dawson is the founder of Rehabilitation Institute of the Caribbean and is a pioneer for Physical Medicine and Rehabilitation (Physiatry) in Jamaica. She returned to Jamaica in 2008 to be a Lecturer in the Faculty of Medicine at the University of the West Indies and a Consultant at the University Hospital of the West Indies. She has pioneered areas in rehabilitation medicine in Jamaica including new techniques in (i) fluoroscopic Interventional Spine treatment and (ii) Spasticity Management. She is a co-founder of the University of the West Indies (UWI) Sports Medicine Clinic and one of the University examiners for the MSc in Sports Medicine for doctors and physiotherapists. She currently treats many professional athletes and was one of the team doctors for the Jamaica team to the IAAF World Championships in Berlin, 2009. Dr. Dawson holds the distinction of being the only Physician in Jamaica with US board certification in Physiatry.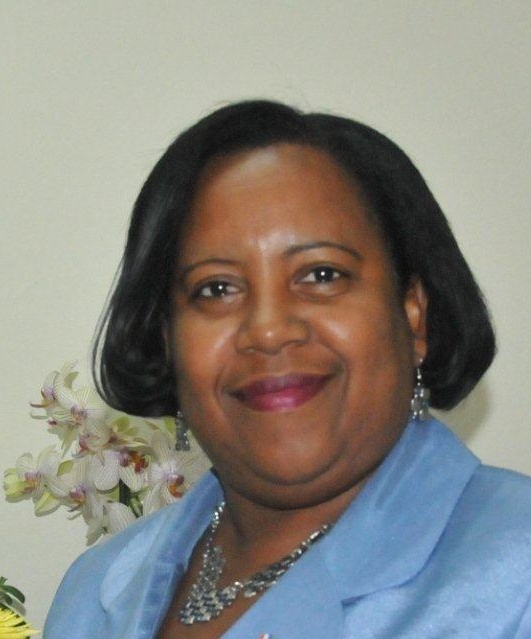 Ms Silvana Serfilia


Ms Serfilia-Janga is Head of the Department of Social and Labour Affairs Bonaire since February 2014. Before this position Ms Serfilia has worked as Commissioner of Health, Welfare and Social Affairs, Education, Culture, Sport and Social Housing from September 2011 through January 2014. She has served in different kind of position in the community such as project developer and manager in various important social projects for Bonaire.